Have a writer on your Christmas list? Or are your family and friends always wondering what to get you, besides secluded time to write and a new notebook (paper or electronic)?
Here's some ideas to put on your list or pass along for your favorite writerly friends.
Moleskin Covers for Your iPad!
From
Roger Parker's post
on Best Gifts for Authors, these iPad covers have paper and digital together. Some may think this is an unholy marriage, but I squeed when I saw this. Now, I just need an iPad to go with it.
World's Coolest Teapot
From
White Lion Teas
, this delightful teapot depicts novels from Dickens to Carroll to Orwell. I own this little gem, and it's just as cool as it looks. Only serves about 2 cups, but that's okay. Writers tend to drink alone. #sad
Hand Crafted Coolness
Etsy is a gold mine of cool, unique, hand-crafted gifts. These earrings are handmade by
ALikelyStory
and practically shout WORD NERD. I wants.
These book earrings are handmade by
earringsbysusan
(not me, another more talented Susan), and are a little more subtle in their bookishness, so probably suited for librarian friends and book lovers as well as writers.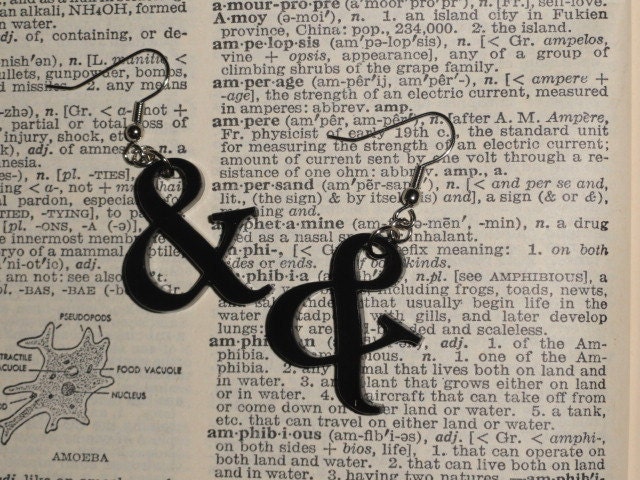 These ampersand earrings, on the other hand, are back to shouting WORD NERD as well as TYPOGRAPHY GEEK. They are handmade by
Fabrication Unlimited
and I would totally wear these and be proud.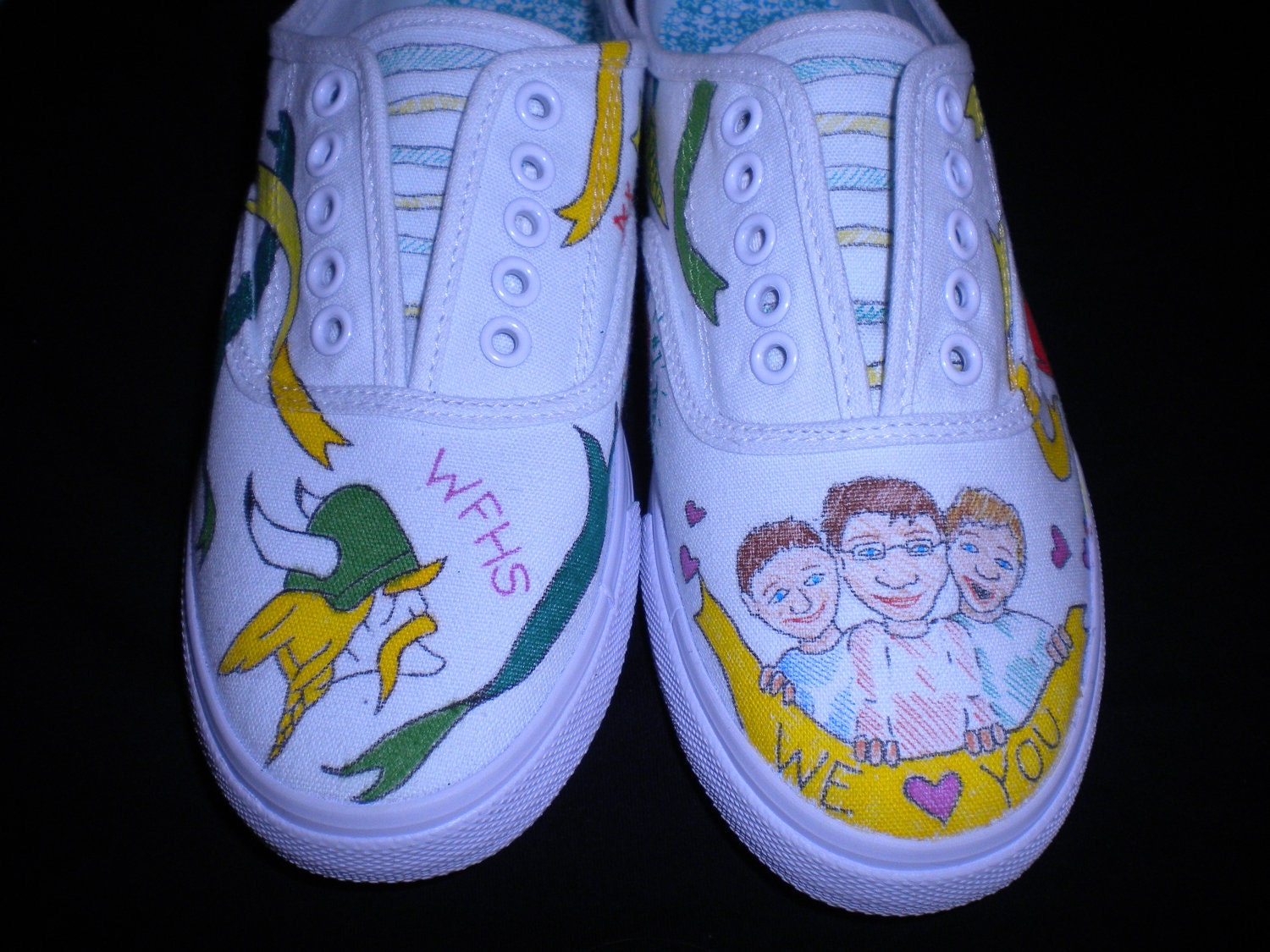 Custom crafted tennis shoes! These are handmade by ElianaG and this is a picture of the ones I had made for my mother-in-law for her birthday. It has the logo for the High School where she works and a picture of my three boys, all the things she loves. Put your creativity to work and make a unique gift for a special person.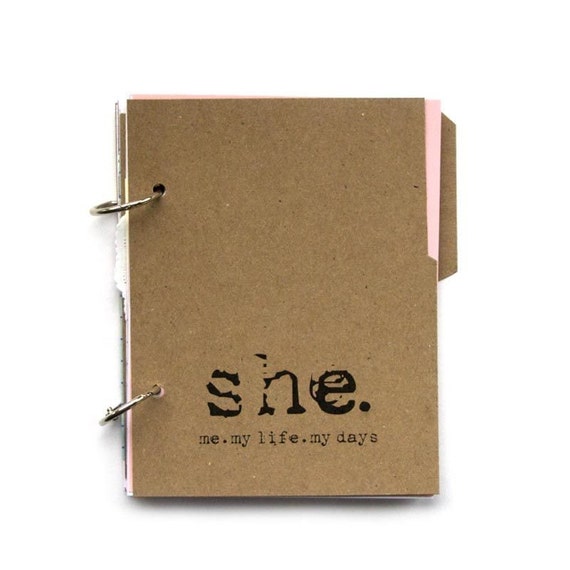 These handcrafted journals by
makingthishome
are very cool looking. I'm coveting one of these, even as I still adore my moleskin notebooks that I tote everywhere.
If you want to combine the Writer and Christmas themes, you could go for one of these miniature book-themed Christmas Ornaments - that really open! How darn cute is that? Handcrafted by AmbJewelry.

If you're all about sporting your WORDNERDiness on a shirt, there are lots to choose from.
Zazzle
has a great collection, and these are just a few that caught my eye.
Speaking of Tesla, stop back tomorrow for GIFTS FOR GEEKS! If you're like me, either you are one, or you have one (or several) in your life.